<< All News
Monday, September 9, 2019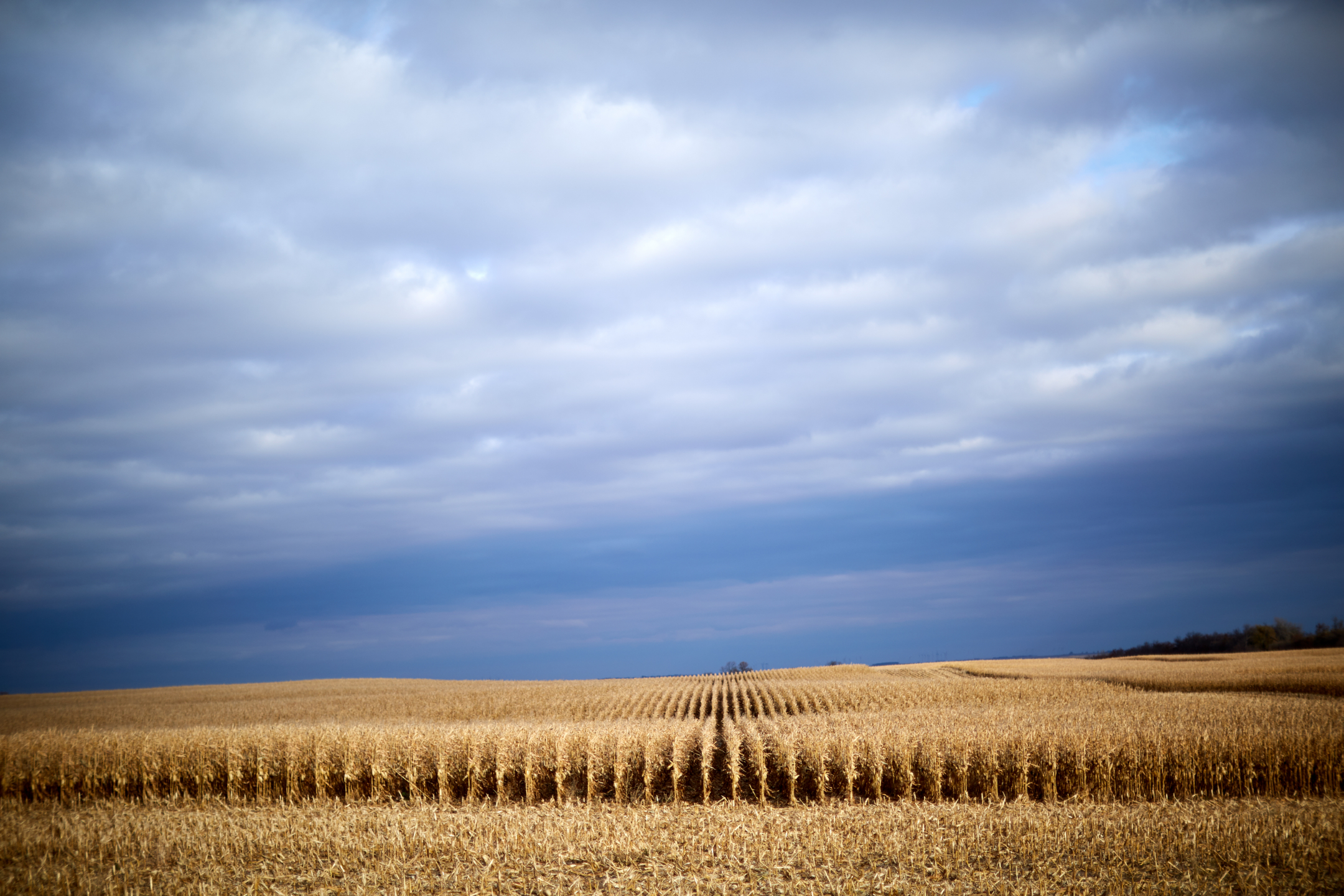 BISMARCK – The North Dakota Department of Agriculture (NDDA) will be hosting five town hall meetings to discuss the grain inspection program, which was transferred to the department by the 2019 North Dakota Legislature effective July 1, 2019.
"This is an opportunity for grain elevator managers, operators and others in the grain industry to learn about the transfer of the program, our inspection process and upcoming changes to the program," Agriculture Commissioner Doug Goehring said. "We will also discuss the interim legislative study about grain inspection."
The meetings will be held in:
Mandan on Monday, Sept. 16 at 1 p.m. at the Farm Credit Services of Mandan building meeting room at 1600 Old Red Trail;
Devils Lake on Tuesday, Sept. 17 at 10 a.m. at the KC Hall at 522 4th St. NE;
Fargo on Tuesday, Sept. 17 at 2 p.m. in the NDSU Memorial Union Arikara Room at 1401 Administration Avenue;
Dickinson on Thursday, Sept. 19 at 9 a.m. MDT at the Dickinson State University Agriculture Building at 400 State Avenue; and
Stanley on Thursday, Sept. 19 at 2 p.m. at the Mountrail County South Complex at 8103 61st St. NW.
Commissioner Goehring will facilitate the meetings and will be available for questions. The public is invited to attend.
NDDA's grain and livestock licensing division oversees the licensing and bonding of all grain elevators, facility-based grain buyers, and roving grain buyers. For more information on the grain inspection program, visit www.nd.gov/ndda.
<< All News