<< All News
Tuesday, July 30, 2019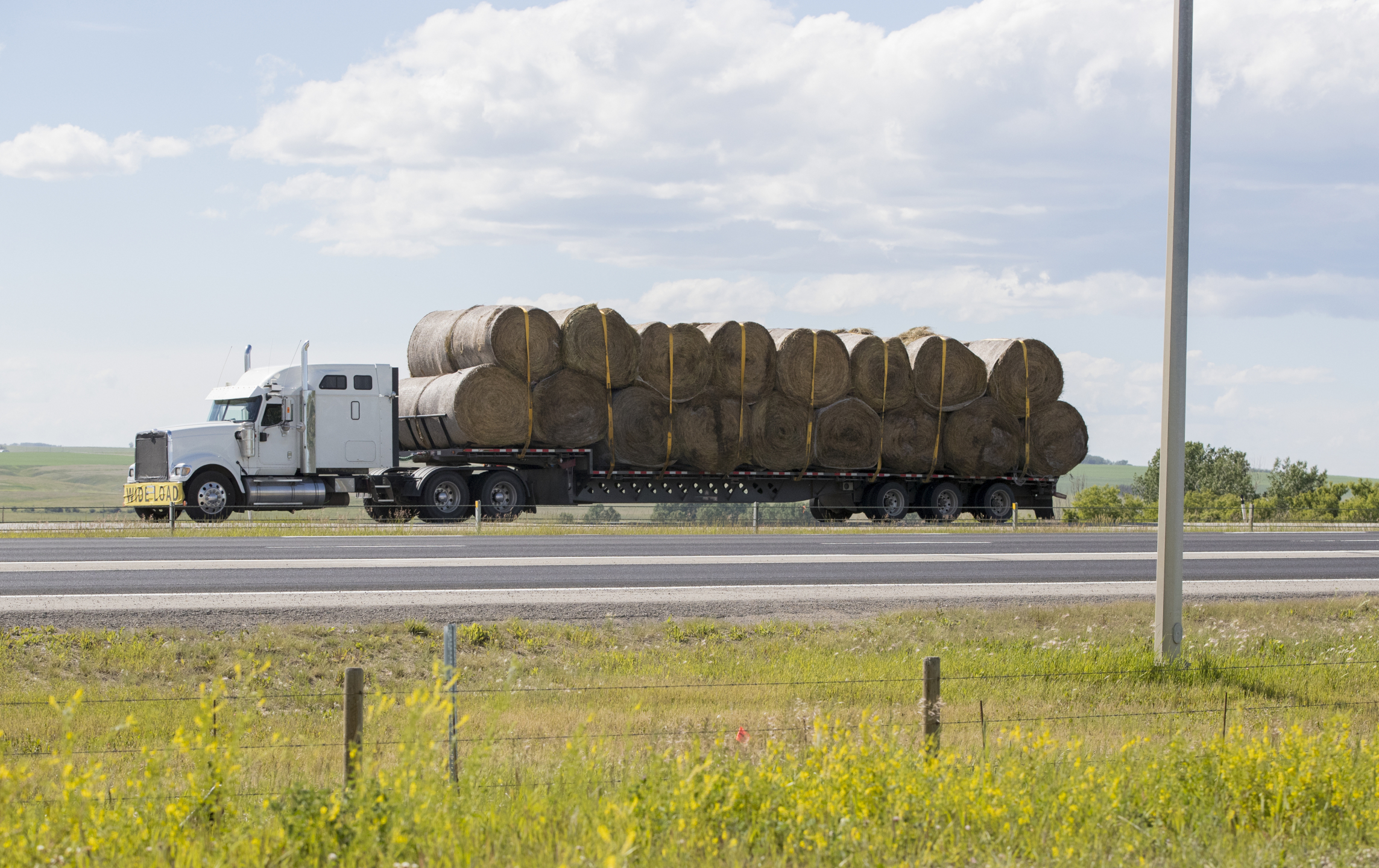 BISMARCK, N.D. – Agriculture Commissioner Doug Goehring has activated the North Dakota Hay Hotline as parts of northern North Dakota are experiencing abnormally dry or moderate drought conditions.
"Ranchers who need hay, or those with hay to sell or with pasture or hayland to rent should call us at 701-425-8454," Goehring said. "Your name and information will be entered into the Hay Hotline database to be matched up with other callers."
Goehring said North Dakota Department of Agriculture employees will answer calls to the hotline weekdays from 8 a.m. to 5 p.m. Callers can also leave a message on evenings and weekends. The service is free of charge.
A self-service Hay Hotline map is also available below.
<< All News