<< All News
Thursday, August 1, 2019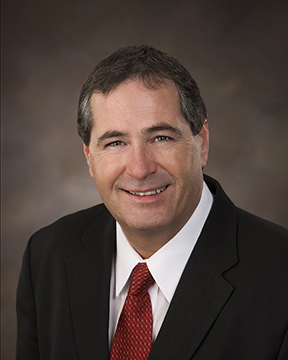 BISMARCK – Agriculture Commissioner Doug Goehring has been appointed to the 2019 Sub-Saharan Africa Advisory Committee of the Export-Import Bank of the United States (EXIM).
Members of the Sub-Saharan Advisory Committee advise the EXIM Board of Directors on the development and implementation of policies and programs designed to promote EXIM's engagement in sub-Saharan Africa.
"I am honored to serve on EXIM's Sub-Saharan Africa Advisory Committee," Goehring said. "I am looking forward to sharing my agriculture perspective and working with the other members to increase two-way trade and investment between the U.S. and Africa."
According to the U.S. Department of Commerce, North Dakota exported more than $27 million in products to sub-Saharan Africa in 2018 with agricultural products comprising more than $15 million of that total.
EXIM is the official export credit agency of the United States and operates as an independent, self-sustaining federal agency with a mission of supporting American jobs by facilitating the export of U.S. goods and services at no cost to U.S. taxpayers.
<< All News