<< All News
Thursday, June 20, 2019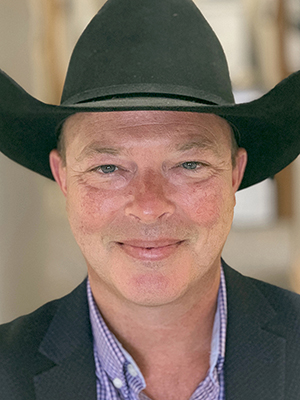 BISMARCK – Agriculture Commissioner Doug Goehring has named John Schneider as the director of the business, marketing and information division at the North Dakota Department of Agriculture (NDDA).
"John has a wealth of experience in economic development and helping businesses of all sizes. He has worked on the local, regional and state levels and is very knowledgeable about our programs and services," Goehring said. "His background and expertise will be valuable assets to the department."
A native of Knox, Schneider was raised on a diversified farm and learned early on the value of agriculture and rural North Dakota. He previously served as the economic development and finance division director at the North Dakota Department of Commerce and has served as the executive director of the Agricultural Products Utilization Commission for 17 years.
In his new position, Schneider will oversee public policy, the North Dakota Mediation Service, public information, international marketing, the Pride of Dakota program, specialty crop block grants, local foods, ag in the classroom, agricultural products utilization and agricultural development.
<< All News