<< All News
Wednesday, June 12, 2019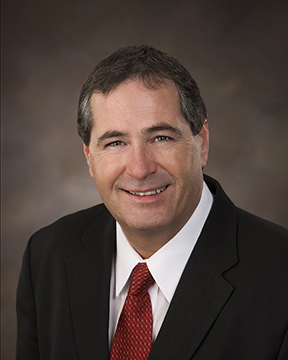 WASHINGTON, June 12, 2019 – Agriculture Commissioner Doug Goehring testified today before a joint hearing of the U.S. Senate Committee on Environment and Public Works (EPW) and the EPW Subcommittee on Fisheries, Waters, and Wildlife about the impact of Waters of the United States (WOTUS) regulations on agriculture.
"The 2015 definition was an overreach of authority and significantly expanded federal control of land and water resources," Goehring said. "As part of the prairie pothole region, North Dakota would have been affected tremendously."
In June 2015, North Dakota filed suit in U.S. District Court along with a dozen other states to block the rule from taking effect and was granted an injunction in late August of that year. Other states also filed for injunctions, with the result being a patchwork of different states following different definitions of WOTUS.
The Environmental Protection Agency (EPA) and U.S. Army Corps of Engineers announced a WOTUS rewrite in December 2018.
"Unlike the 2015 rule, the currently proposed rule was crafted with input from the states," Goehring said. "We welcome a final rule because the existing patchwork for states is confusing for state officials working between producers and the federal government."
<< All News