<< All News
Wednesday, October 16, 2019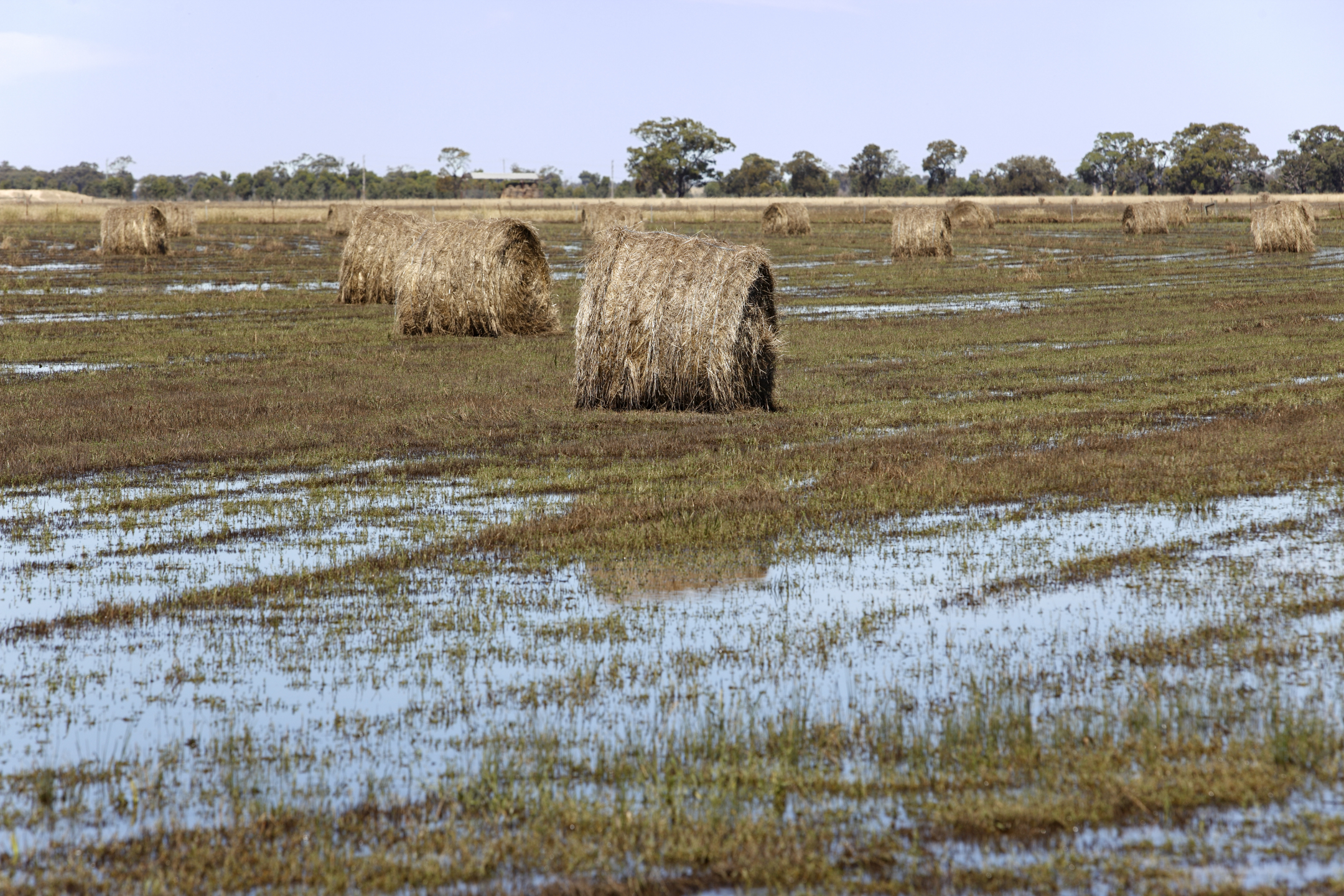 Last weekend's winter storm made a bad situation worse for many North Dakota agricultural producers.
"Though the best relief obviously would be warm, dry weather, NDSU Extension and the North Dakota Department of Agriculture want to help producers by gathering information about conditions in the state," said Charlie Stoltenow, North Dakota State University Extension assistant director for agriculture and natural resources.
Producers are encouraged to contact their county Extension agents to report damage, losses and conditions they are dealing with. This week, agents are completing a survey to provide a snapshot of the current situation.
"It's critical for producers to share information with Extension so that we can assess the current condition across the state," said Doug Goehring, North Dakota Agriculture Commissioner. "Once that is determined, we will provide information to the Governor to assist in consideration for a Secretarial disaster declaration."
"County-based NDSU Extension agents also have information about drying grains that have to be combined at high moisture, setting equipment for best efficiency in wet situations, feeding cattle in poor conditions and more," Stoltenow said.
Find contacts for your county Extension agent at https://www.ag.ndsu.edu/extension/directory/counties or by searching "NDSU Extension directory" and choosing the county offices option.
"We realize this is a stressful time, so we encourage farmers to take care of themselves as much as possible," Stoltenow said. "Talk to someone about your situation to get it off your chest. That may be a family member, friend, faith leader or the state 2-1-1 help line."
<< All News