<< All News
Thursday, March 21, 2019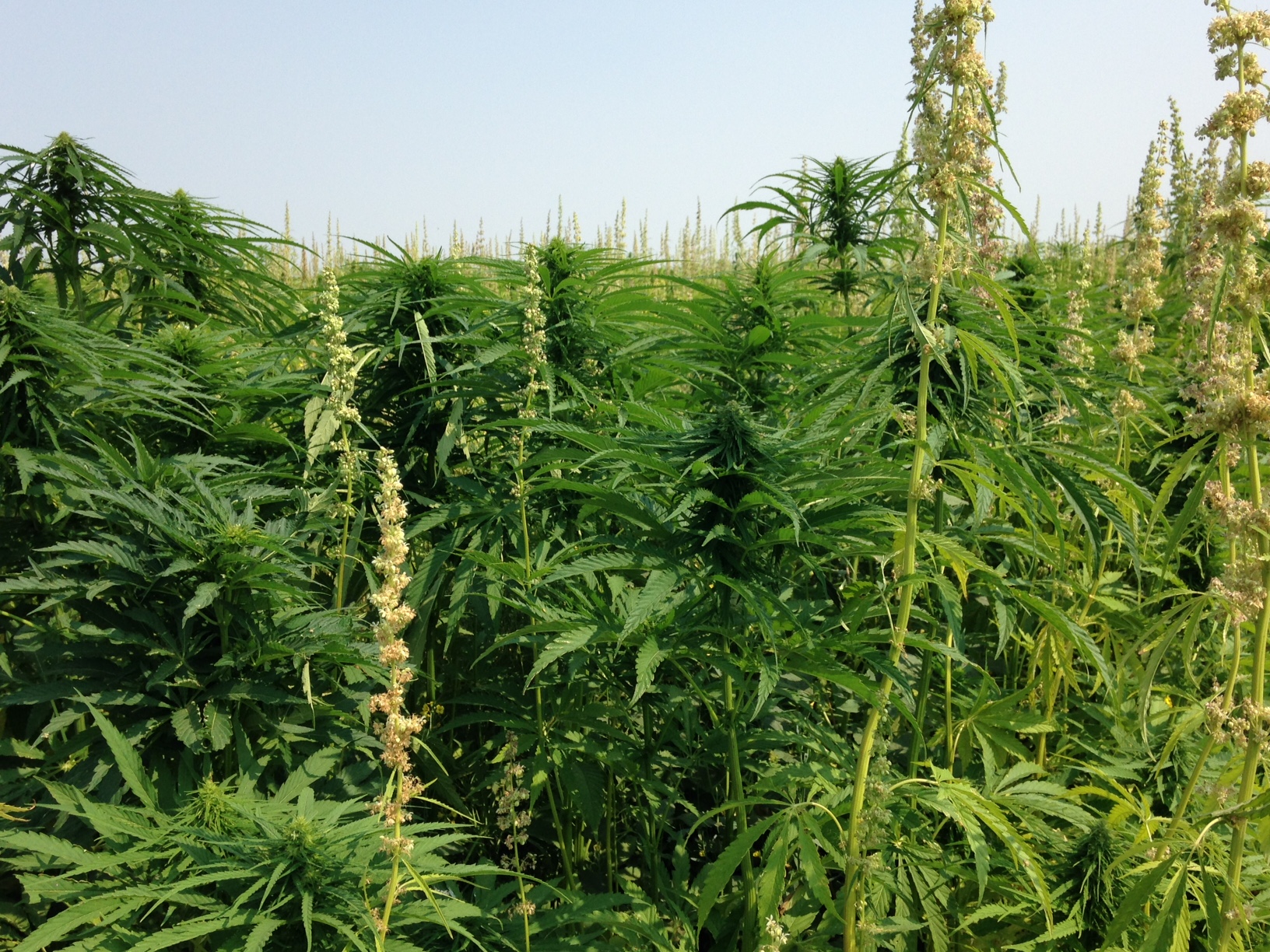 BISMARCK – Participants are being sought for the North Dakota Department of Agriculture's 2019 hemp pilot program.
Recently, the United States Department of Agriculture (USDA) announced that they would not have regulations ready for growing hemp under the 2018 farm bill until the 2020 growing season. Due to this, the North Dakota Department of Agriculture is required to operate under the 2014 farm bill regulations for the 2019 growing season.
The 2014 farm bill states that hemp may only be grown in North Dakota through the North Dakota Department of Agriculture's pilot program or by institutions of higher education.
"We are going to follow USDA's directive but are revising the program to follow the intent of the 2018 farm bill as much as possible," Agriculture Commissioner Doug Goehring said. "A bill in progress in the North Dakota Legislature would reduce licensing fees and loosen restrictions on the movement of hemp."  
The NDDA encourages all interested parties (growers, processors, etc.) to submit a project proposal application to be considered for the 2019 growing season.
Along with the application, interested parties must submit two sets of fingerprints, a completed Criminal History Record Check Request form, and a $41.25 nonrefundable check or money order made out to the North Dakota Department of Agriculture to cover the
cost of a background check. Past participants do not have to undergo background checks. Proposals will be reviewed and approved by the agriculture commissioner.
Applicants will be required to submit a hemp license application, signed memorandum of understanding and associated licensing fees.
Applications and instructions can be found at https://www.nd.gov/ndda/plant-industries/industrial-hemp.
There is no deadline for proposals; however, proposals need to be accepted and licenses approved before hemp seed or propagative materials are purchased.
Goehring said applicants needing more information should contact Samantha Brunner at 701-328-4765 or sbrunner@nd.gov.
<< All News