<< All News
Wednesday, January 29, 2020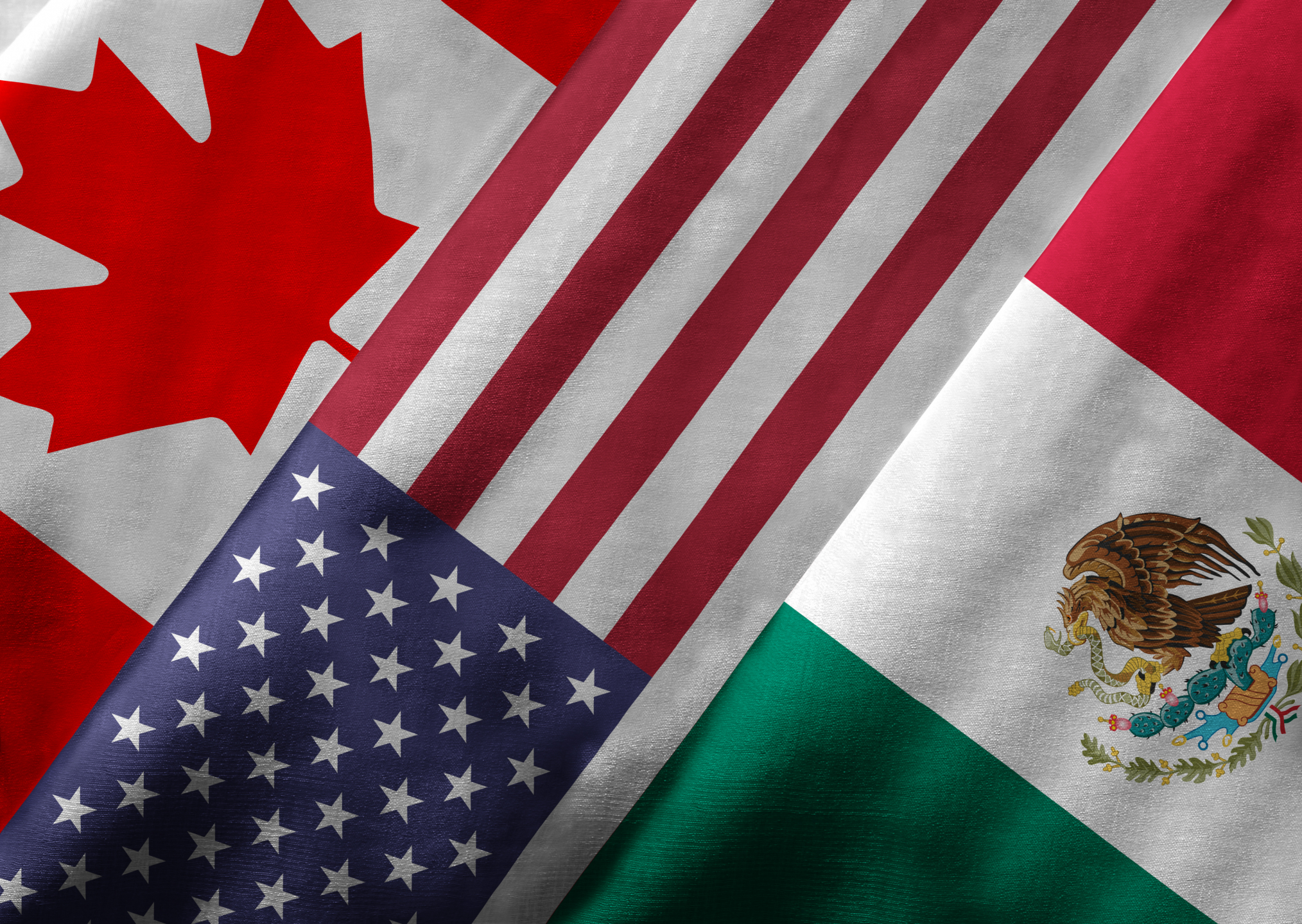 BISMARCK, N.D. – President Trump signed the U.S.-Mexico-Canada Agreement (USMCA) today. The agreement passed the U.S. House on Dec. 19, 2019, and the U.S. Senate on Jan. 16, 2020.
"We're grateful to the administration for securing this agreement with our two closest trading partners," Agriculture Commissioner Doug Goehring said. "The new agreement brings our trading relationships into the 21st century, helps address technical trade barriers and will create more access to Canadian and Mexican markets."
The ratification process is complete in Mexico, and Canada started their ratification process on Monday.
<< All News