<< All News
Wednesday, July 31, 2019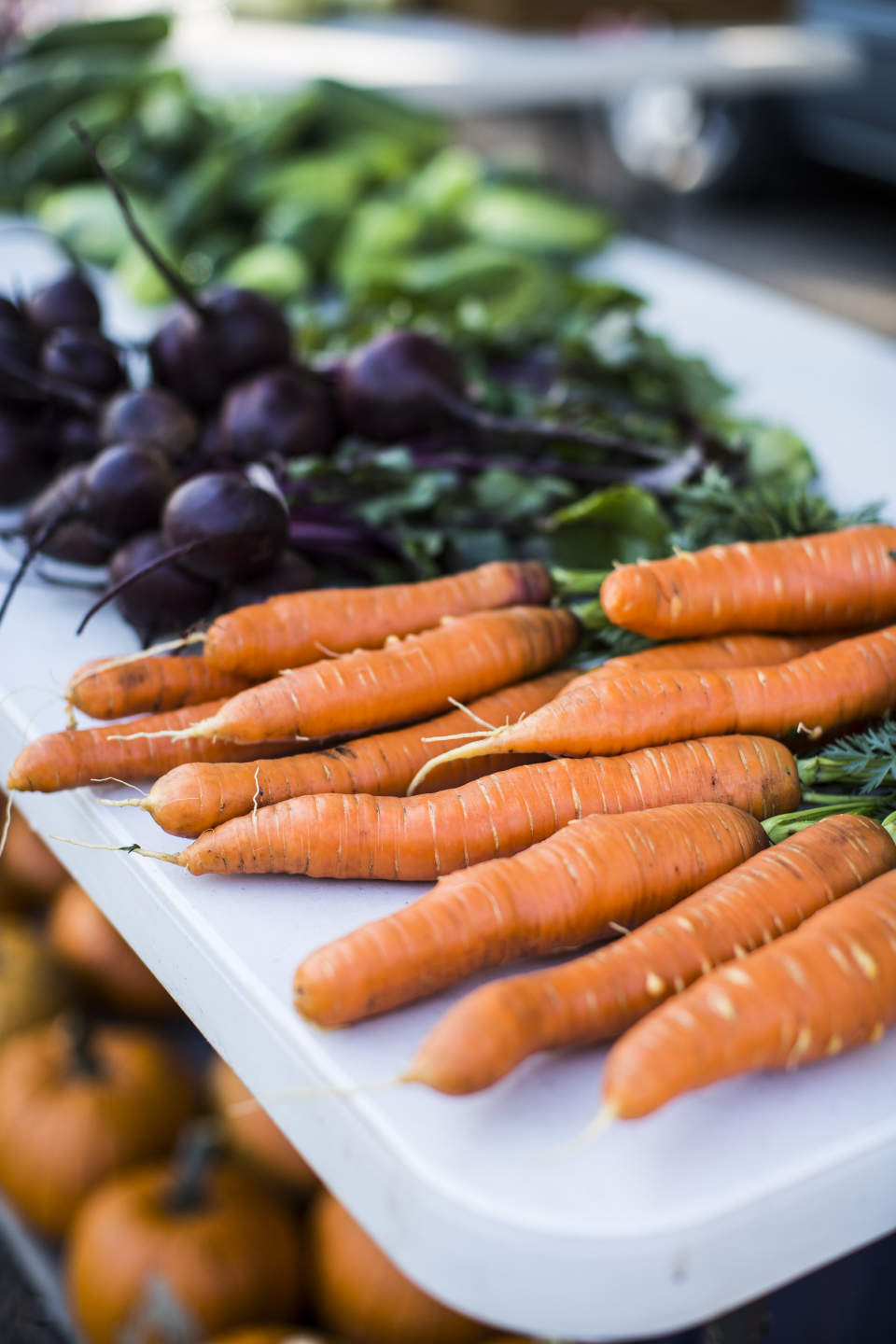 BISMARCK – Garlic, veggies, lefse, kuchen, baked goods, canned goods, mushrooms, honey and more will be on sale Tuesday, Aug. 6, at the 15th annual North Dakota Farmers Market Day at the Capitol.
"There's no better way to celebrate National Farmers Market Week than to buy North Dakota grown or raised products directly from the farmer or rancher," said Agriculture Commissioner Doug Goehring. "It's a great time to discover what's in season in North Dakota, and support our farmers and ranchers."
More than 20 vendors from across the state will participate in the market, which runs from 9 a.m. to 1:30 p.m. near the steps on the south side of the state Capitol building.
Lunch will be available for purchase featuring local ingredients.
Free ice cream, courtesy of Dean Foods, will be served from 12:30 p.m. until gone.
The free, public event is sponsored by the North Dakota Department of Agriculture (NDDA), the Council of State Employees and the North Dakota Farmers Market and Growers Association, as part of a nationwide weeklong celebration of farmers markets.
"National Farmers Market Week recognizes the growing importance and awareness of farmers markets across the nation," Goehring said. "North Dakota has more than 50 farmers markets and there are more than 8,600 farmers markets in the U.S. offering farm-fresh and affordable products."
Goehring said the NDDA supports farmers markets, food co-ops, community-supported agriculture (CSAs), community orchards, roadside stands and pick-your-own produce businesses in the state. Most of these are listed on the Local Foods Directory Map, created by NDDA and available at https://www.nd.gov/ndda/local-foods-directory-map.
<< All News