Featured Ag Programs
Medium
h2
Featured Ag Programs
Medium
We serve, advocate, protect and promote agriculture to benefit everyone.
Medium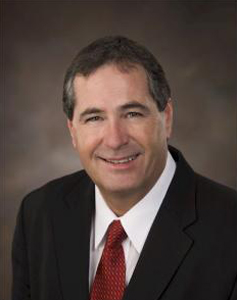 Doug Goehring
Agriculture Commissioner
Doug Goehring has been North Dakota Agriculture Commissioner since 2009.
Commissioner Goehring is a third-generation farmer from Menoken and has been active in multiple farm organizations throughout his life.
Medium
There are currently no upcoming events listed.
Upcoming Events